Lieberman to Become 2nd Female NBA Assistant – Nancy Lieberman on Thursday said she will accept an offer to join the Sacramento Kings  as an assistant coach, making her the second female coach in history to join an NBA staff after Becky Hammon was hired by the San Antonio Spurs in April 2014. A formal announcement is expected next week.
Cardinals Grab Broxton for Bullpen – St. Louis trades for struggling Brewers reliever Jonathan Broxton, according to ESPN and multiple reports. In 36.2 innings this season, Broxton has a 5.89 ERA.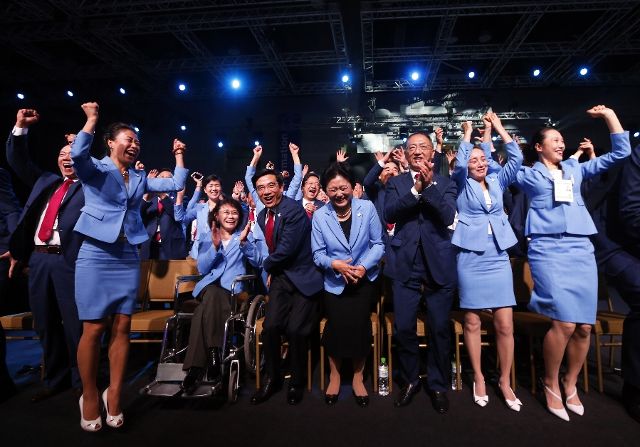 Beijing Will Stage 20022 Olympics – The city was selected over Almaty, Kazakhstan in a vote by the IOC today. Beijing, who also held the 2008 Summer Olympics, will become the first city to host both the summer and winter Games.
Giants Acquire RHP Leake in Trade With Reds – Bent on improving their starting rotation, the Giants obtained right-hander Mike Leake from the Cincinnati Reds late Thursday night for two Minor Leaguers, right-hander Keury Mella and infielder Adam Duvall. The San Francisco Giants get a pitcher who has given up only 2 ER in his last 30 IP. The trade helps the Giants get the back end of their rotation stronger.