UPDATE:  Bogut Out Rest Of Year, Won't Need Surgery – Andrew Bogut has been ruled out for the rest of the regular season plus the playoffs because of his fractured left tibia, the Cleveland Cavaliers announced Wednesday. Bogut, who signed with Cleveland last week, played just 58 seconds in his debut with Cleveland on Monday before colliding with the Miami Heat's Okaro White and suffering the injury. Bogut will not undergo surgery on his leg, but rather undergo "an extended period of immobilization and healing stimulation," according to the team. He is expected to be fully healthy by the start of training camp for the 2017-18 season.
Lakers Announce Hiring Of Pelinka As New GM – The Los Angeles Lakers formally announced Tuesday that former sports agent Rob Pelinka, who famously represented Lakers icon Kobe Bryant, will become the franchise's new general manager, tasked with helping it emerge from its worst period in history. Pelinka, 47, replaces Mitch Kupchak, the NBA's longest-tenured general manager, who was fired in late February after 17 seasons in his post and 30 with the team. Pelinka will report to Lakers president and governor Jeanie Buss and the team's president of basketball operations, Earvin "Magic" Johnson.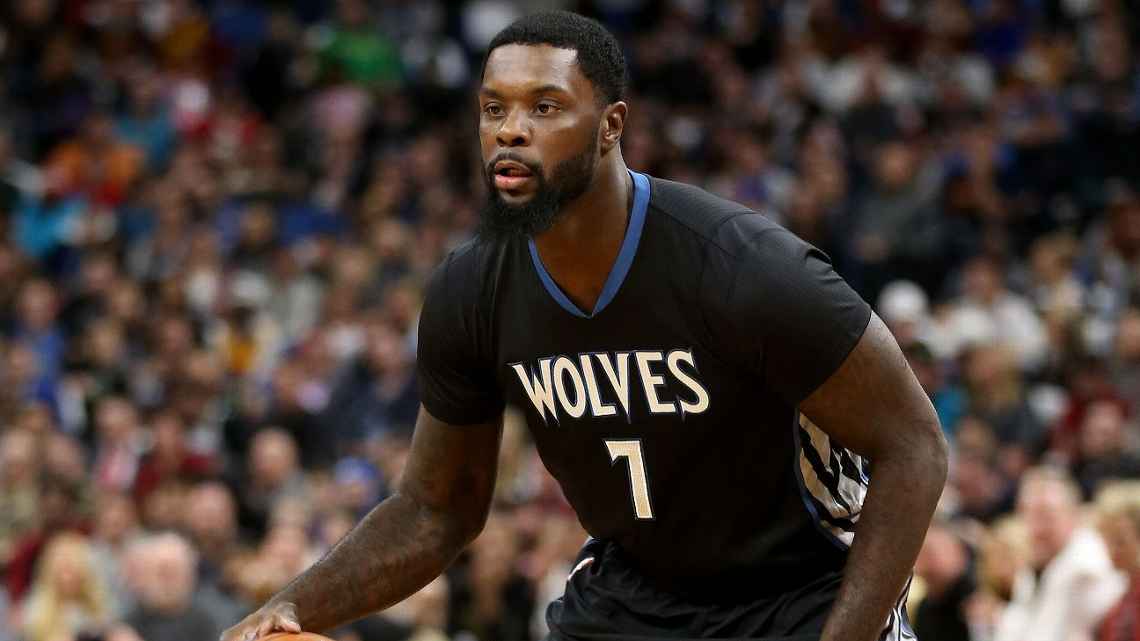 Wolves To Ink Stephenson To 10-Day – The Minnesota Timberwolves will sign wing Lance Stephenson to a second 10-day contract, league sources tell ESPN. The new deal will be signed on Wednesday, sources say. Stephenson's first 10-day contract with Minnesota began on Feb. 8, but he suffered a sprained ankle on his sixth day on duty in a game against the Cleveland Cavaliers.The Timberwolves were still committed to thoroughly giving him a proper evaluation. He remained in Minnesota while receiving treatment.