NHL Stanley Cup Finals: 5/31/17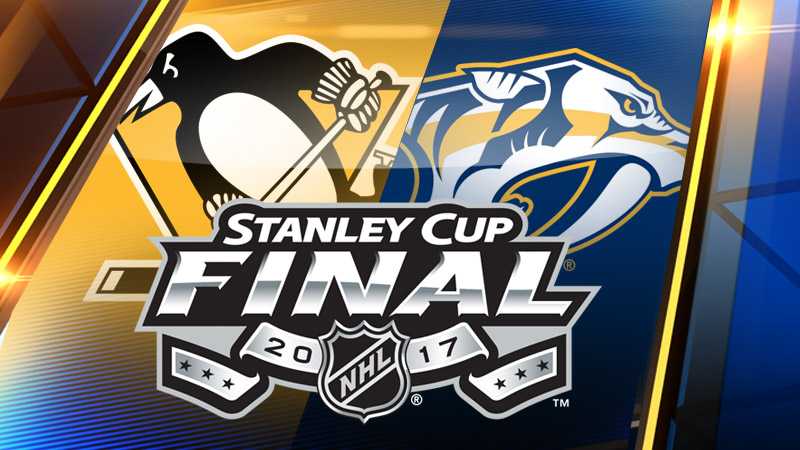 Wednesday's Game:
Nashville Predators 1 – Pittsburgh Penguins 4   (PIT leads 2-0)
Highlights:  The defending Stanley Cup champions needed just over three minutes at the start of the third period to turn a taut Game 2 into a runaway, beating Pekka Rinne three times in a 4-1 victory on Wednesday night to inch closer to becoming the first team in nearly 20 years to win back-to-back titles. Pontue Aberg scored the lone goal for the Predators , who were once again undone by a sudden barrage from the NHL's highest-scoring team, though they haven't lost faith in Rinne. Pittsburgh stayed in it thanks to Matt Murray (37 saves).