NFL Stanley Cup Finals: 6/11/17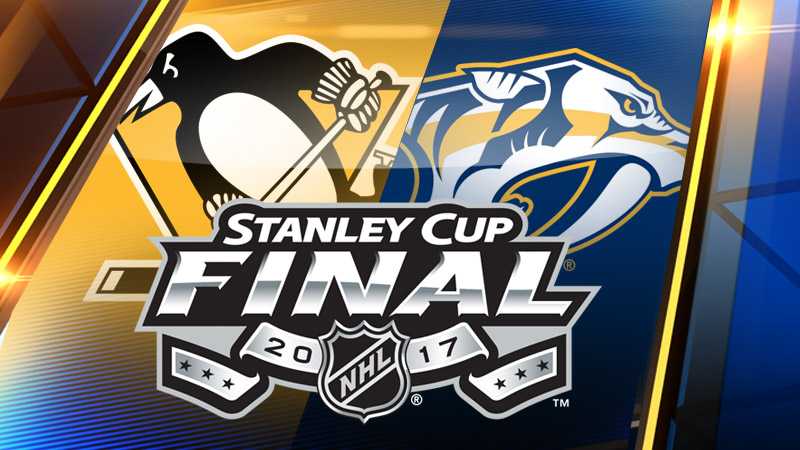 Sunday's Game:
Pittsburgh Penguins 2 – Nashville Predators 0   (PIT wins series 4-2)
Highlights:  Sydney Crosby was awarded his second consecutive Conn Smythe Trophy as the MVP of the Stanley Cup playoffs, and goalie Matt Murray made 27 saves for his second straight shutout as the Penguins became the first team to repeat as champion in nearly two decades with a 2-0 win over the Nashville Predators in Game 6. Patric Hornqvist, the last pick of the 2005 draft (by the Predators), scored the game-winner for Pittsburgh with 1:35 left by banking the puck off Nashville goalie Pekka Rinne's left elbow. Carl Hagelin added an empty-net goal. Nashville lost for just the first time in regulation on home ice this postseason, and this one had some hard luck. Colton Sissons had a goal erased by a whistle 67 seconds into the second period. The disallowed goal will be remembered in Nashville for a long time. Referee Kevin Pollock blew the whistle when he lost sight of the puck, which was sitting behind Murray with lots of space in the crease for Sissons to tap it into the net.