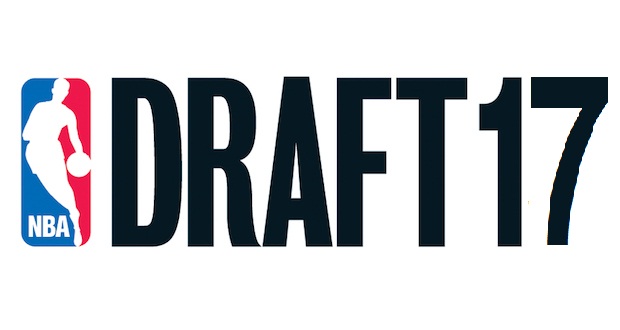 Top 10 First Round Picks:
Markelle Fultz, 6'4" Point Guard, Washington – Philadelphia 76ers
Lonzo Ball, 6'6" Point Guard, UCLA – LA Lakers
Jayson Tatum, 6'8" Small Forward, Duke – Boston Celtics
Josh Jackson, 6'8" Small Forward, Kansas – Phoenix Suns
De'Aaron Fox, 6'4" Point Guard, Kentucky – Sacramento Kings
Jonathan Isaac, 6'11" Forward, Florida State – Orlando Magic
Lauri Markkanen, 7' Power Forward, Arizona – Chicago Bulls
Frank Ntilikina, 6'5" Point Guard, Strasbourg (International) – Knicks
Dennis Smith Jr., 6'2" Point Guard, North Carolina State – Dallas Mavericks
Zach Collins, 7' Power Forward/Center, Gonzaga – Portland Trail Blazers
Trade Alert: Timberwolves Land Jimmy Butler
The Minnesota Timberwolves made one of the biggest moves of the offseason so far, sending Zach LaVine, Kris Dunn and the No. 7 pick to the Chicago Bulls for all-star Jimmy Butler and the No. 16 pick.