Chicago White Sox 8 – Minnesota Twins 9
Highlights:  The Minnesota Twins feted their fourth walk-off win in this remarkable season with a bath of water and bubble gum for Ronald Torreyes, whose bases-loaded hit by pitch in the three-run 12th inning brought them one step closer to their first American League Central title in nine years. They might need champagne for their next celebration. The unusual game-ending at-bat by Torreyes, just his sixth of the year for the Twins, followed the tying two-run single by Marwin Gonzalez and capped a 9-8 victory over the Chicago White Sox on Tuesday night that kept their division lead at five games. The Twins, who improved to 13-5 against the White Sox this season, trimmed their magic number for clinching the division to seven. Any combination of wins by Minnesota and losses by Cleveland over the remaining 11 games will give the Twins the title. The Indians beat Detroit earlier in the evening. The Twins led 5-0 after three innings, but the White Sox, who finished with 20 hits and have 26 homers and 82 runs in their last 14 games, pounded the ball all over the ballpark on this summer-like night. They tied it by the sixth and took the lead in the 11th when AL batting leader Tim Anderson went deep. After a sacrifice fly by Mitch Garver tied it again in the bottom of the inning for the Twins, Ryan Cordell hit a two-run homer in the 12th off Ryne Harper (4-2) for the White Sox, one of four homers allowed by six Twins relievers. That set up the latest rally by the Twins, this time against Jose Ruiz (1-4) with spare September parts LaMonte Wade Jr. and Torreyes playing key late roles.
Chicago Cubs 2 – Cincinnati Reds 4
Highlights:  The Chicago Cubs had been scoring in bunches lately. Then Sonny Gray took the mound for the Cincinnati Reds. The Cubs were shut down by Gray and two relievers Tuesday night, falling 4-2 to the Reds in a loss that hurt their playoff positioning. Chicago had won five in a row, outscoring its opponents 59-18 during the stretch. But it managed just two runs against Gray (11-7) before Michael Lorenzen  and Raisel Iglesias closed out the five-hitter for Cincinnati. The Cubs (82-69) dropped into a tie for the second NL wild card with Milwaukee, which held off San Diego for a 3-1 victory. They also missed out on an opportunity to gain ground on NL Central-leading St. Louis, which lost 6-2 to Washington.  Rookie Aristides Aquino hit his 16th homer for Cincinnati (71-81), and Joey Votto and Eugenio Suarez each drove in a run. Gray struck out nine in 6 2/3 innings. The All-Star right-hander improved to 5-1 with a 1.46 ERA in his last nine outings. Yu Darvish (6-7) struck out 13 in seven innings for Chicago, but was hurt by a slow start. Kyle Schwarber had three hits and two RBI. Darvish fanned 14 in his previous start, a 4-1 win at San Diego on Thursday. He has 217 Ks in 170 1/3 innings on the year. Gray departed with runners on the corners, and Lorenzen struck out Nicholas Castellanos to end the inning. Lorenzen then worked the eighth before Iglesias pitched a perfect ninth for his 32nd save. Darvish struck out the side in the first, but Cincinnati scored three times. Votto doubled home Josh VanMeter before Aquino hit a drive to left-center for his first homer since Sept. 2.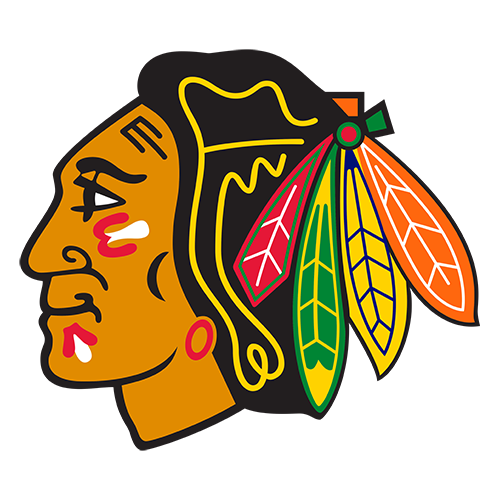 Chicago Blackhawks 3 – Detroit Red Wings 5
Highlights:  In Detroit, Michael Rasmussen's tiebreaking goal with 4:37 left pushed the Red Wings to a 5-3 win over the Chicago Blackhawks. Matt Puempel, Matthew Ford, Chris Terry and Luke Glendening also scored for Detroit. Jimmy Howard and Calvin Pickard each played half the game in goal for the Red Wings. Howard started and stopped seven of eight shots, while Pickard made 15 saves.  Dominik Kubalik scored twice, and Philip Holm added a goal for the Blackhawks. Robin Lehner and Kevin Lankinen each played half the game in goal for Chicago. Lehner started and allowed two goals on 17 shots before being replaced by Lankinen, who stopped 19 of 21 shots.