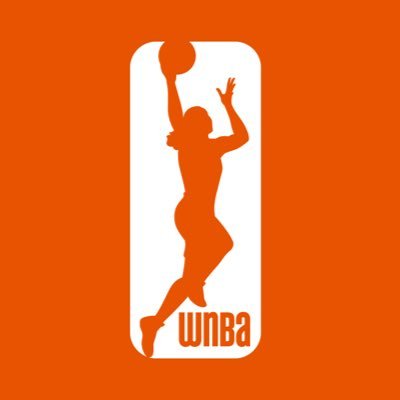 Wings' Johnson Suspended 1 Game For Punch – Dallas Wings forward Glory Johnson has been suspended for one game for throwing a punch at Atlanta Dream guard Matee Ajavon. Johnson made a fist and took a swing at Ajavon as the two tangled with Ajavon trying to defend Johnson late in the fourth quarter of the Wings' 90-86 win at home on Saturday. The play happened away from the ball, but officials immediately stopped the game as Ajavon staggered away from Johnson, who led all scorers with 23 points. Johnson will serve her suspension Wednesday against Connecticut.
And…
Fever Lose January (knee) For Rest of Season – Indiana Fever guard Briann January will miss the final two weeks of the WNBA season because of a knee injury.The nine-year veteran has torn cartilage in her right knee. She is averaging 9.5 points and 3.9 assists in 25 games this season. January played on the Fever's 2012 championship team and helped Indiana reach the WNBA Finals in 2009 and 2015. Indiana has now lost three guards this year to season-ending injuries. Shenise Johnson and Tiffany Mitchell are the others.
Also…
All-Star, Lynx F Pierson to Retire After Season – Minnesota Lynx forward Plenette Pierson is retiring after the season. The two-time WNBA champion entered the league in 2003 and won titles with Detroit in 2006 and 2008. She has played for six different teams and earned the league's sixth woman of the year honor in 2007.